Regular price
Sale price
$29.99 USD
Unit price
per
Sale
Sold out
"Here's Wiley kick, it's high...it holds up there. Rodgers takes the ball at the 30...he's hit and got away, back up field to the 35 to the 40, HE'S TO THE 45 HE'S TO THE 50 TO THE 45 TO THE 40 TO THE 35 TO THE TWENTTYYY TO THE TENNN!! HE'S ALLLL THE WAY HOME........

HOLY MOLY! MAN, WOMAN AND CHILD DID THAT PUT 'EM IN THE AISLES!!"


Care Instructions

We recommend wearing your new product on Game days along with washing your HuskGuys Merchandise in cold water in order to take the best care of your product.
Share
View full details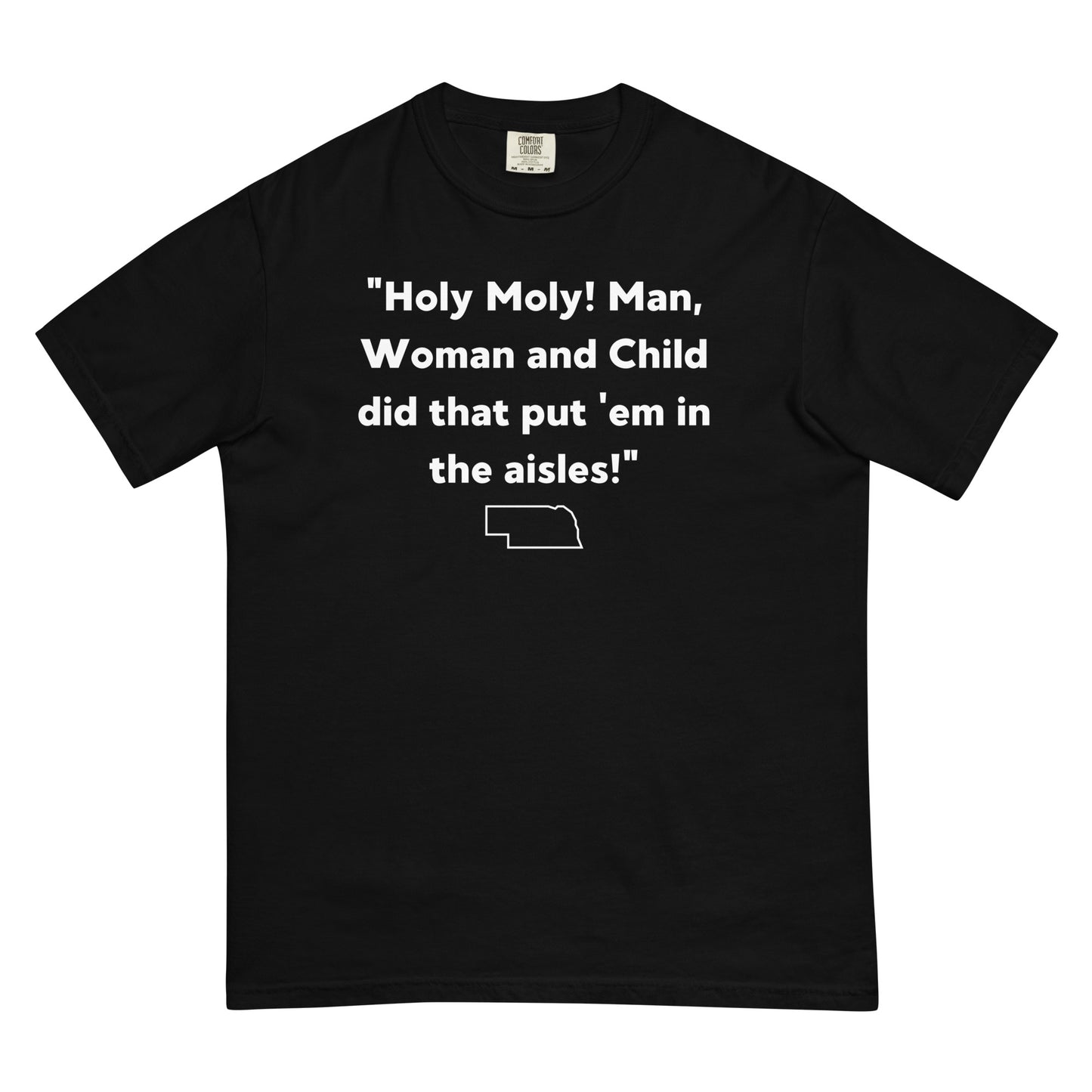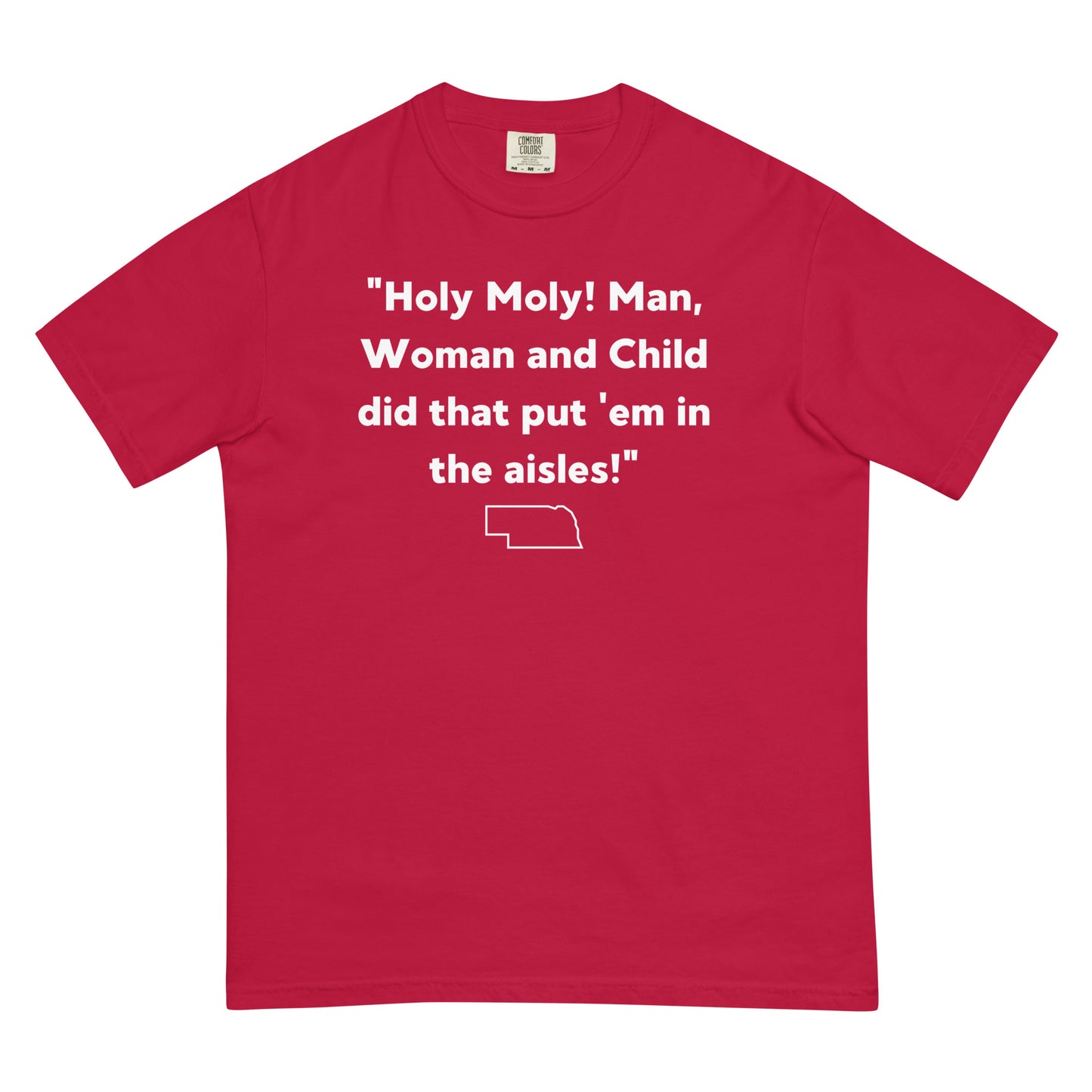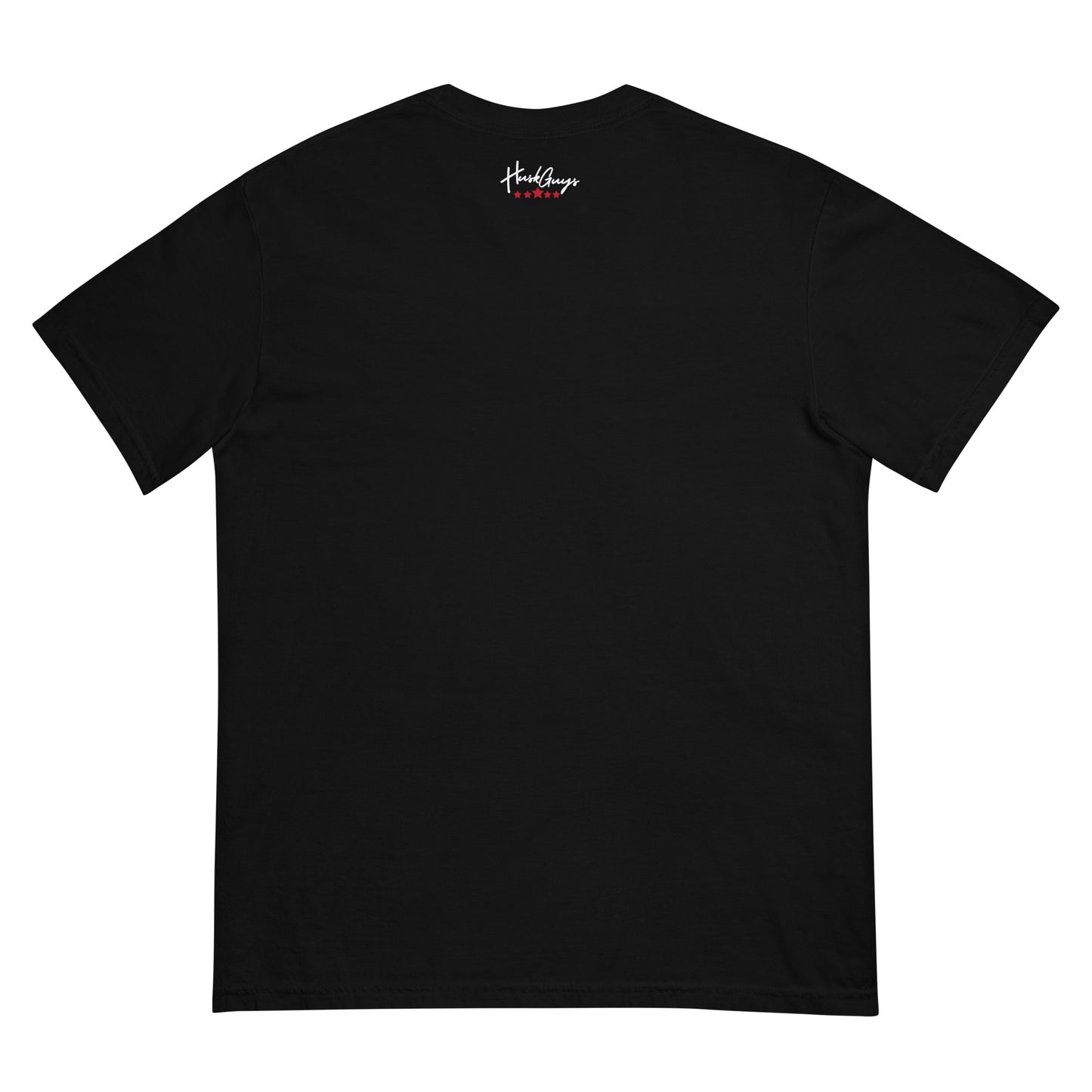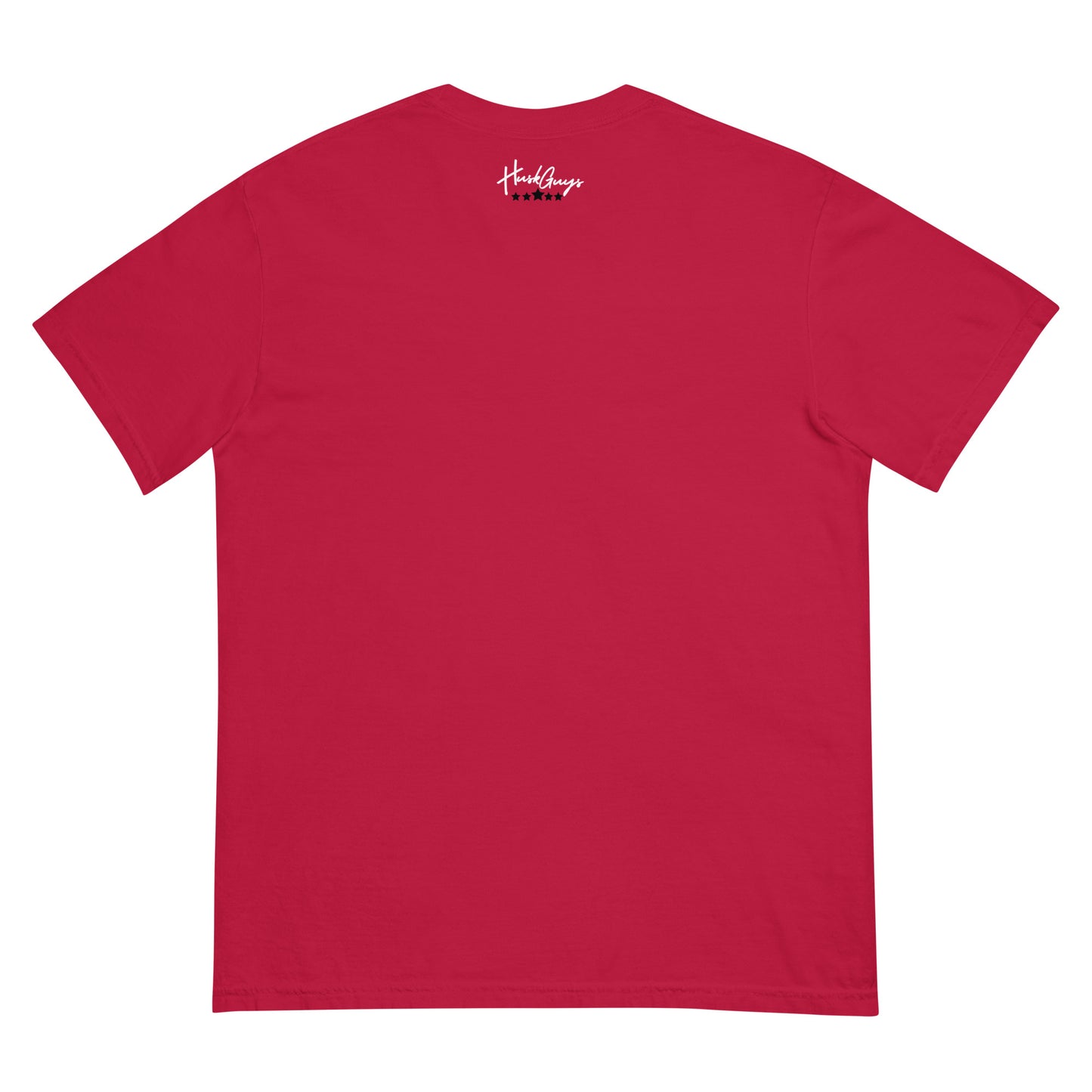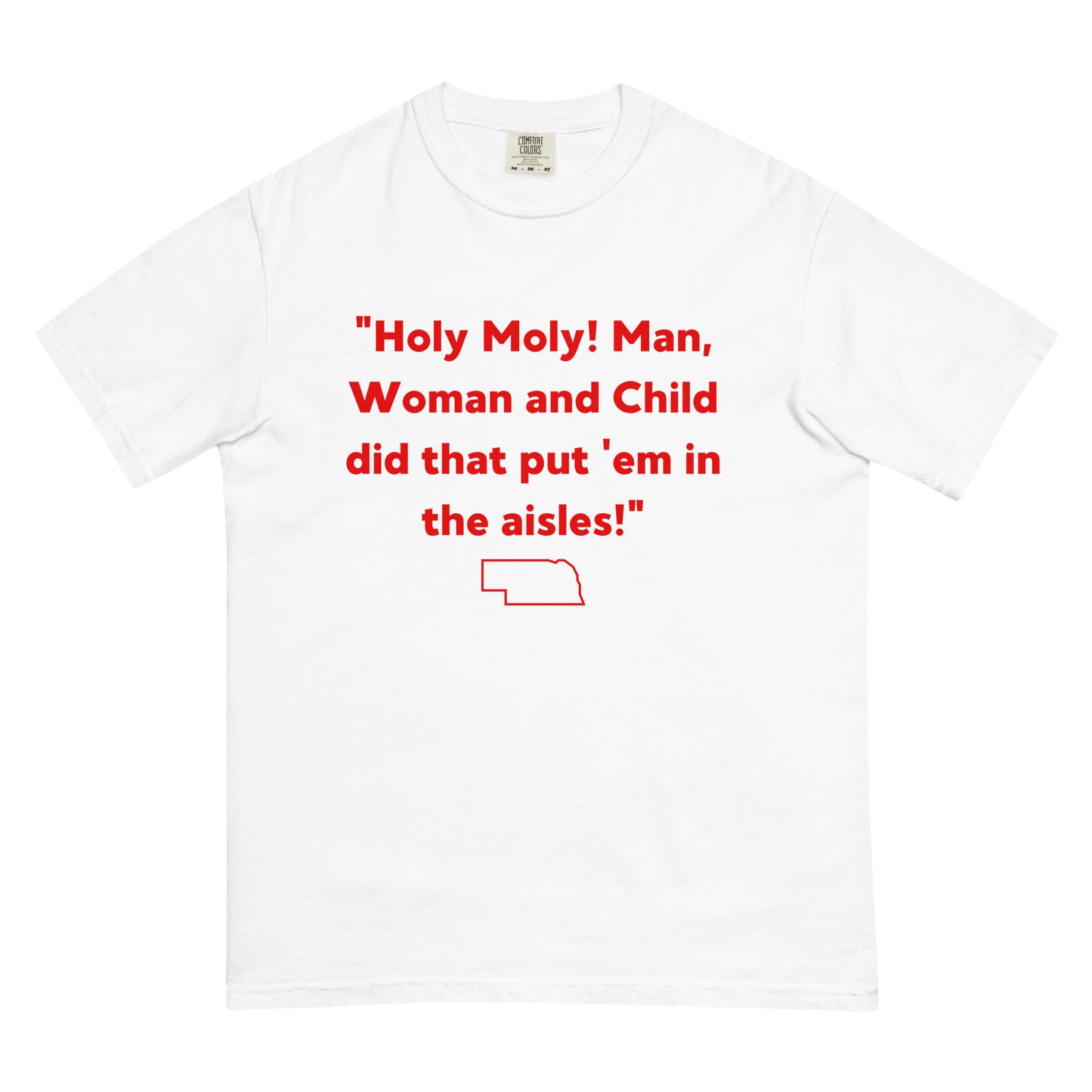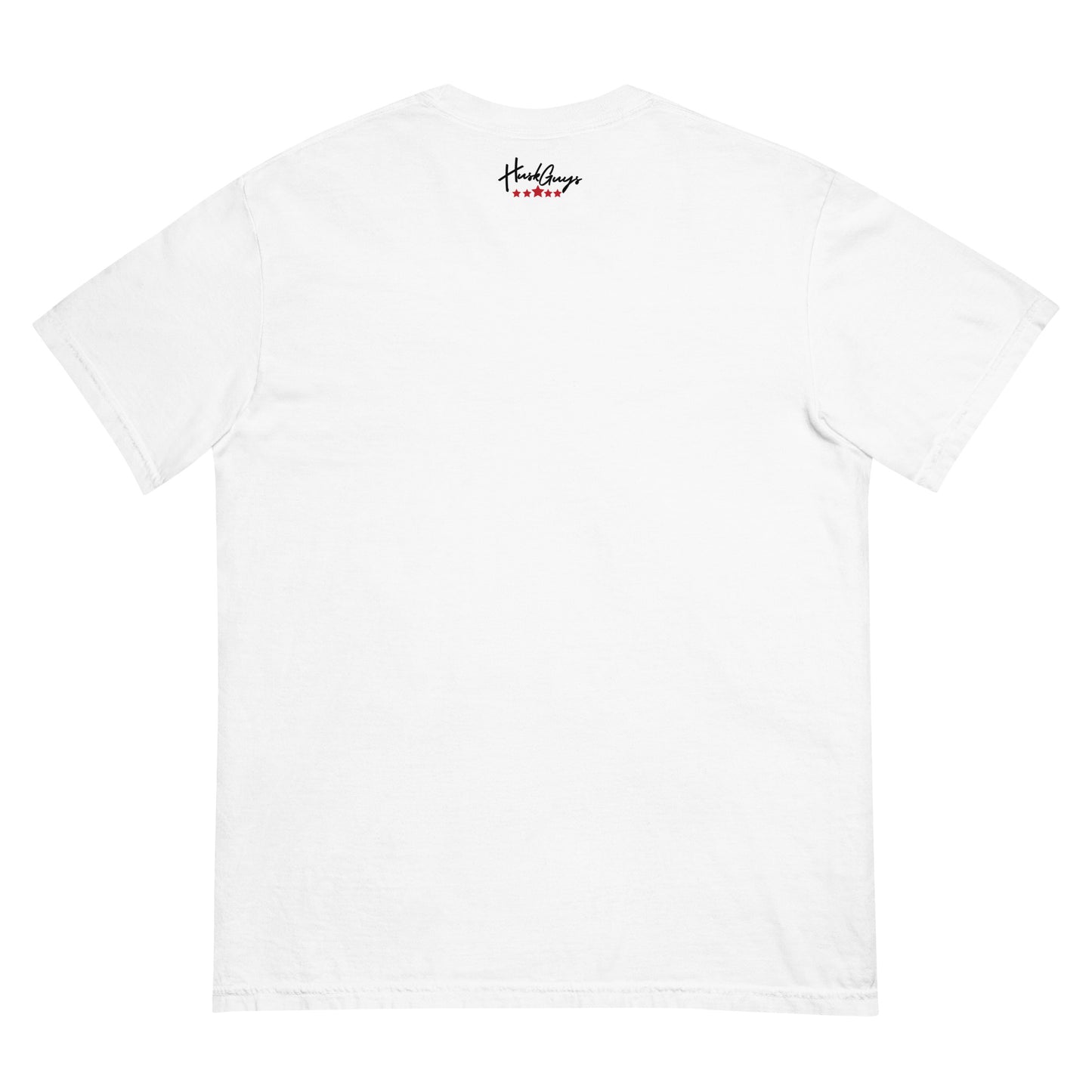 The Best Father's Day Gift
My father raised me to be two things, a catholic and a die hard Huskers fan. From birth, I was told about past heroes like Tommy Frazier, Johnny "The Jet" Rodgers, Scott Frost, and many more. The one story that my dad told me about the most was when Johnny Rodgers tore Oklahoma loose from their shoes in the game of the century. I cannot tell you how many times I've heard that broadcast call of Johnny taking one to the house in Norman, Oklahoma. When I saw a shirt that immortalized the play-by-play call, I knew I had to buy my dad a shirt. I'm thankful I found this site. My dad was beyond excited to put on this shirt seconds after he opened his gift.
Bremsers call!
Quick delivery on order, received a high quality t-shirt, ITS ALL THE WAY HOME!
Perfect
Everything is top notch and arrived as expected. Thank you!